Specializing in Amazing Spider-Man comics
Cosmic Trading Post

See the LARGEST Collection of Double Cover Amazing Spider-Man comics on the Web here!
Best Stop in the UNIVERSE
Spidey wants you to check out all the great deals
We have Spider-Man action figures too !
Check out these great items up for sale now in my ebay Store!
see all these great Amazing Spider-Man items on eBay now!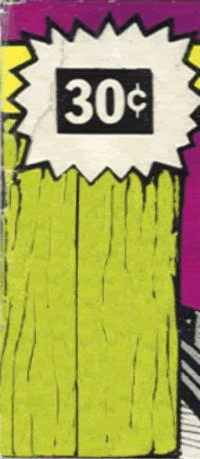 Cosmic Trading Post
send me a email